President: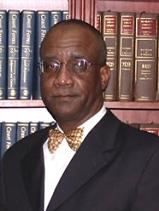 Mr. Keithley F.T. Lake is the Senior Partner and founding member of Keithley Lake & Associates. Mr. Lake obtained his Juris Doctor Degree with Distinction from the University of Missouri in Kansas City. He worked for the United States Department of Labor as a Staff Attorney and later was employed by Allied-Signal, Inc., where he was promoted to General Counsel and served on the Board of Directors of the Allied Signal, Kansas City Division.
His decision to return to the Caribbean led him to the Norman Manley Law School in Jamaica where he obtained his Legal Education Certificate in 1993 after which he returned home to Anguilla where he formed the law Firm of Keithley Lake &Associates
He practices in the areas of offshore trusts and services, finance and banking, corporate and business formation, real estate and property development issues and government relations. He was called to the Bars in the USA (state of Missouri), and Caribbean region (Anguilla, St. Vincent, St. Kitts and Nevis and the U.S. Virgin Islands).
Vice President:
Mark Romney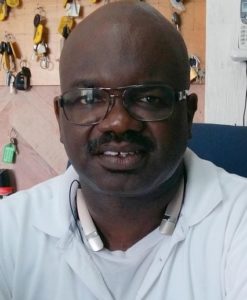 Secretary: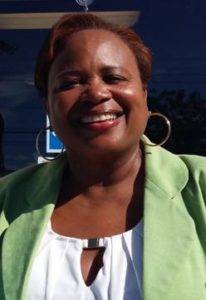 Sandra Lovell
Treasurer: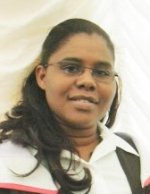 Mrs. Felicia Hill is the Director of Hillcomspec Consultancy Ltd. Mrs. Hill has achieved her Masters Degree in Business Administration from Durham University, UK and a Bachelor Degree in Business Administration from Andrews University, USA.
The Anguilla Chamber of Commerce has been the vehicle to bridge the gap between business performance and business continuity. Being a Director of the Anguilla Chamber of Commerce has enabled Mrs. Hill to share her experience and skills in the area of Small Business Management and Accounting. Mrs. Hill believes these areas of business are critical for growth and development.
It is her aim that the programs established by the Chamber will help to foster better business relations among the Small Business Community and to create an environment where Business Owners/Managers are cognoscente of the need to develop the skills needed to plan, manage, account and to integrate global factors in decision making. These tools are critical in creating a sustainable business environment.
In addition to being the Treasurer of the Anguilla Chamber of Commerce, Mrs. Hill also serves as an Executive Director of the North Caribbean Conference of SDA and the Treasurer of Mount Fortune SDA Board.
Supporting Director: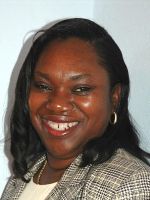 Vida Lloyd Richardson
Supporting Director: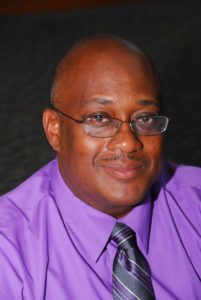 Trevor Woodley
Supporting Director:
Desron Bynoe